Over twenty years of commercial experience, flexibility, reliability and partnership in business are the factors that ensure the company's success on the market, stability and constant development.
Sortex's activity also includes transport, production and sales. The company has its own chain of stores in southern Poland and a group of regular retail and wholesale customers allows the company to expand its current range of operations. Become our client, we invite you to cooperate!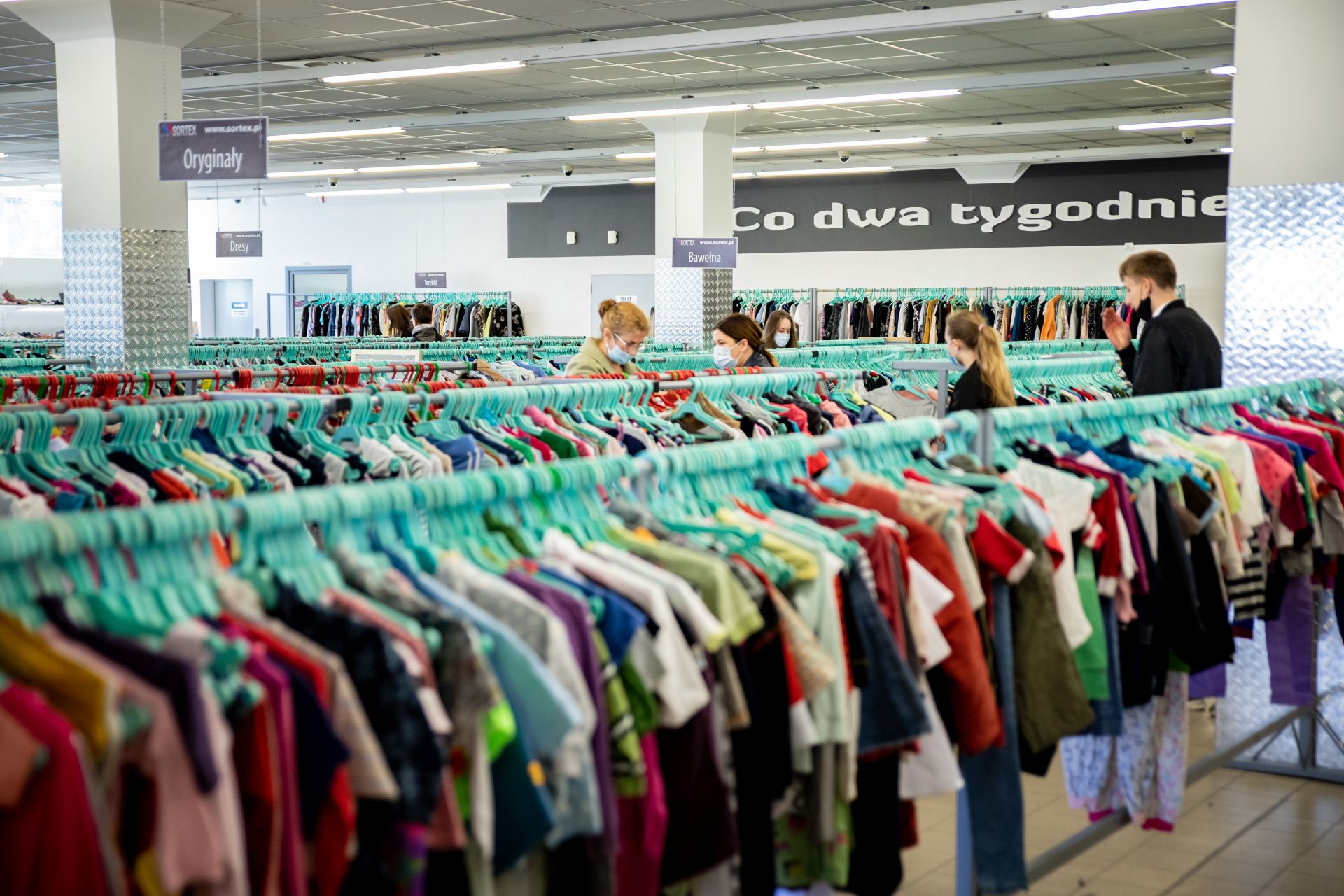 We invite you to familiarize yourself with our news. Here you will find the latest events from our company, current promotions and information.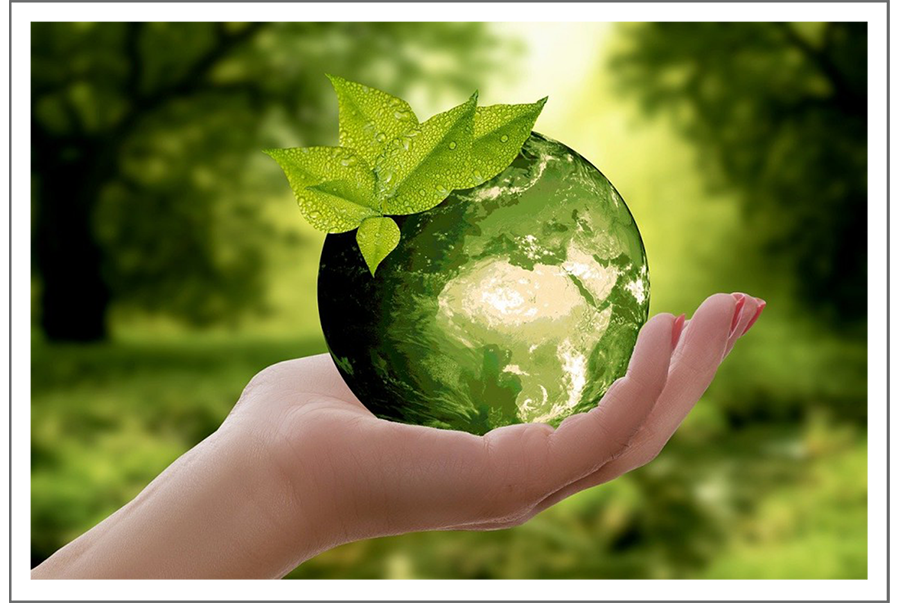 CARING FOR THE ENVIRONMENT
Dynamically changing elements of the environment, mainly in terms of environmental protection, contributed to a different view of waste, and thus the need for its rational management.
Following this direction, Sortex has all the environmental decisions required by law to effectively implement its mission "for the sake of the environment".
DO YOU HAVE A MOMENT
Contact Us
If you have any questions regarding our activities, please contact us by phone or e-mail. We will be very pleased to provide you with any information. We also invite you to contact us in person at our office, after prior telephone contact.
  SORTEX Sp. z o.o.
ul. Ofiar Oświęcimia 51
32-620 Brzeszcze
małopolskie, Polska
 
  Tel. 48 (32) 212 13 21
Faks 48 (32) 212 13 21 w.20
Kom. 48 669 333 543 | 48 607 555 400
  e-mail: pphusortex@interia.pl