Many years of experience in transport
Based on many years of experience, Sortex provides transport services throughout the country and Europe. We provide full truck and groupage transport services for neutral, dangerous and refrigerated goods. We have vehicles of various forms of construction, cubic capacity and load capacity. We employ only experienced drivers, and out of concern for our customers, each load has full insurance for the duration of transport and during its loading and unloading. For our company, the reliability and security of your deliveries is the most important.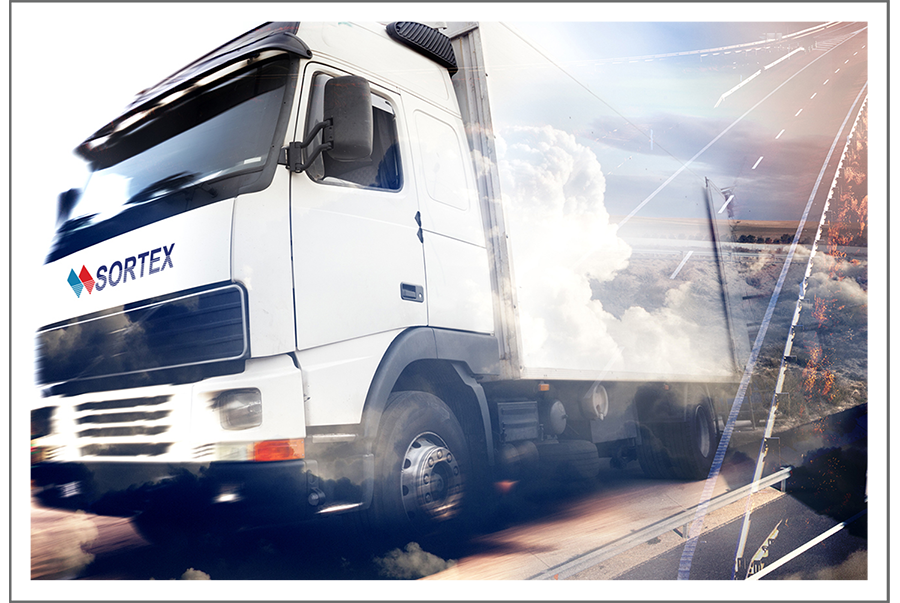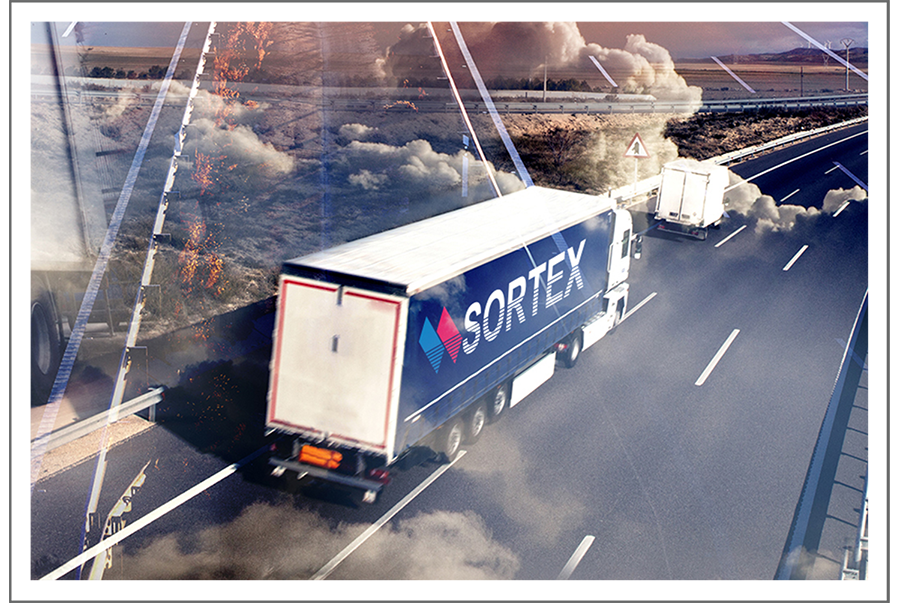 Comprehensiveness and reliability
We carry out transport orders reliably and comprehensively. We offer competitive prices and we offer high discounts for regular or larger orders. In addition to the required license and certificate of professional competence, Sortex, as a carrier, also holds appropriate decisions authorizing it to transport waste in the country and permits enabling cross-border movement of waste around Europe. We offer services tailored to the specific needs of our clients. Many partners place their trust in us and implement a number of business projects together with us.