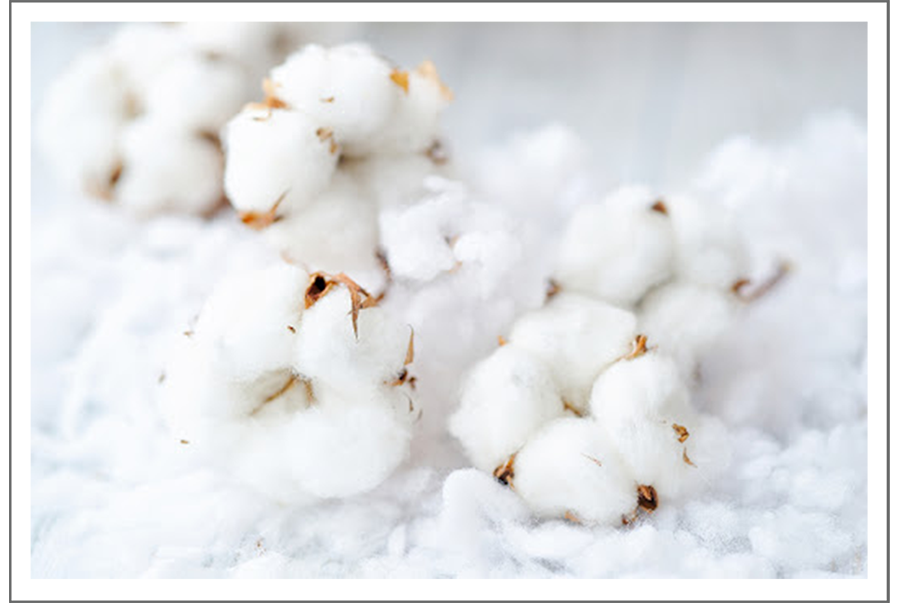 The high quality of the cotton cleaning wipers, made in the recovery process, is the most valuable potential of the company, which are regular customers. Their number is constantly growing every year, which is a confirmation that the offered product meets the specific requirements of our customers.
The raw material for the production of wipers is very high quality, selected cotton clothing, which is subjected to multi-processing. The individual fractions resulting from processing allow us to offer you the following assortment groups of cloth pressed into cubes: 10kg, 100kg, 400kg and 500kg.
BEB – extra white cotton, a delicate material ideal for polishing sensitive surfaces,
FL – delicate, soft flannel,
FR – terry cloth, a material that absorbs water very well,
BJ – white cotton + light tricot, flannel, terry cloth, materials ideal for polishing delicate surfaces,
TE – extra tricot, colored without prints,
MIX-W – colorful cotton blend,
TE-luz – non-ironed cloth – uncut cotton items of clothing in bags.
The cloth produced by us is devoid of hard elements such as zippers and buttons. We guarantee direct deliveries to the customer. We carry out individual orders according to specific recommendations and customer requirements.